Market Expansion

Sales patterns within India vary considerably from region to region, since they are driven by different taste, religious practice, income, language and several other factors. Eurobrands is familiar with the Indian market and the consumers and offers market expansion services developed in particular for the Indian market.
Eurobrands offers its clients office space and a trading platform from which they can manage and grow their business in India.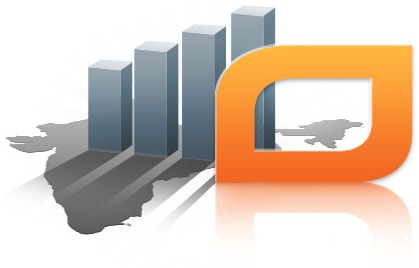 The Eurobrands business development manager (especially recruited for the clients business and products) can present the clients' products to potential prospects in India and explain their unique properties and benefits.
Eurobrands can produce the relevant promotional and advertising materials and press kits necessary to lend weight and image to the product promotions and grow the clients' market share and geographical reach.
Some of the marketing activities, which help the Eurobrands' clients to communicate with their target audience in India, include:
Face-to-face sales meetings
Industry trade fairs and exhibitions
Tele-marketing
Direct mailing
Catalogue marketing
Advertisement in print and television
Ads at the point of sale
Online marketing
Eurobrands always keeps in mind the Kottler's marketing model and focuses on the 4 Ps – Product, Price, Place and Promotion – to deliver premier marketing services for your company. Our marketing services include the conception, planning and realisation of complete advertisement campaigns for your products and services.
Our experts conceptualise various communication strategies, built to succeed in the Indian market.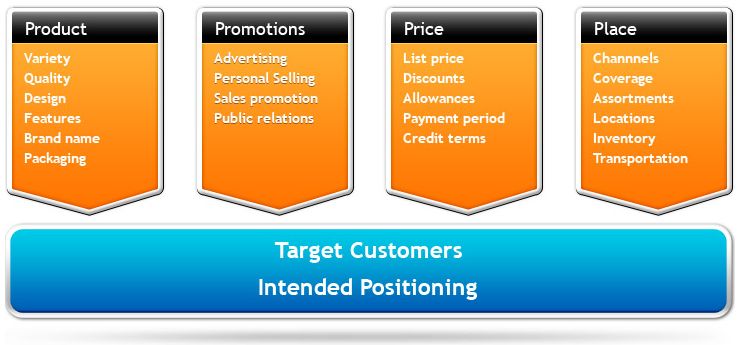 Read more about our customised three step approach to grow our clients business in India.