Market Entry

Eurobrands provides market entry consultancy services specially developed for the Indian market.
There are a variety of options open to enter the Indian market. These options vary with cost, risk and the degree of control, which can be exercised over them.
Eurobrands will work together with the client to identify the best way to enter the Indian market and provide advice on product selection, pricing, positioning, and distribution.
After entering the Indian market Eurobrands can offer the following business support services for its clients:
Business Plan & Company Structuring
Financial forecast (income / expenses planning) of the India operations
Calculation of Return on Investment ("ROI") under consideration of various market scenarios
Tax and ownership structuring to optimise the resources within the parameters of the Reserve Bank of India
Advise on funding, capital raising and operational / working capital
Merger and Acquisitions of Indian or international companies in India
Recruiting Staff in India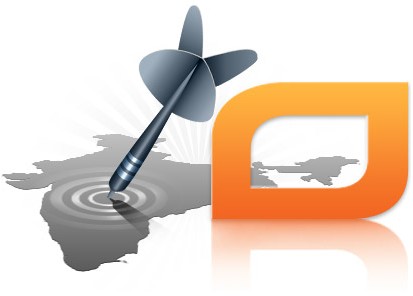 Defining the right roles / positions the client's company will need in India including the tasks, responsibilities, targets and compensation
Present the client's company profile to potential candidates
Short-list candidates from our network and from applications received through job postings
Conduct the first round of interviews on the client's behalf
Arrange rounds of interviews together with the client (in India or by video conference calls) to select the best candidate together
Hire staff and provide the necessary legal framework (employment contract, employee tax payment, defining expense budget, holidays, insurances etc.)
Monitor the performance of the staff in India and monthly reporting to the client
Accounting & Bookkeeping in India
Handle and record all your financial transactions in India
Generate an accurate balance sheet, profit & loss account, and cash flow statement
File relevant taxes with the Indian tax authorities on the client's behalf